The itinerary in brief



Departure/Arrival

Point of interest
Circuit n° 1
Information
Ouvert/Fermé

:

Winter sports

:

Winter sports
Snowshoe itinerary
Contact
Phone :
0041 24 481 31 31
Presentation
This route, starting from the tourist office, takes you to Fracette, above the village of Torgon. Your efforts will be rewarded with a breathtaking view of the Chablais area and Torgon itself.
This itinerary is perfect for a half-day walk.
Périodes d'ouvertures
From 25/12/2020 to 31/03/2021.
Pics
Pics
FICHE_INFO_OFFRE_LIEE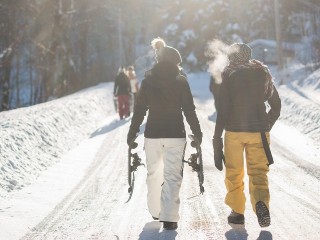 Distance (km)

7.5

Elevation (m)

366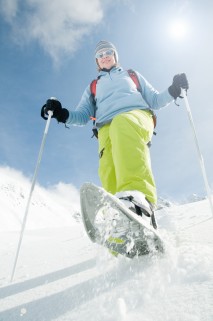 Distance (km)

3.5

Elevation (m)

230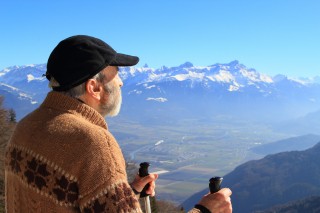 Distance (km)

3.4

Elevation (m)

353